We are here to help you
The key to our success is our focus and dedication to the Business community. At First Citizen Equipment Finance we make it our business to understand the needs of business users and SMEs and we provide flexible financial solutions where possible.
We always try to make sure that our products and service levels meet your needs and expectations. We will work directly with customers, Equipment suppliers and dealers to provide a quality service to the Business community.
Our service nationwide is one of a kind – we have a team of Area Sales Executives who are highly experienced in the finance area and who are dedicated and motivated to provide the Business community with "best in class" service levels. Our nationwide coverage leaves us well placed to understand and serve the needs of the community.
Pat O'Neill
Equipment Sales Manager
REGION:
Nationwide
M: 086 252 9309
E: pat.oneill@firstcitizen.ie
Pat Murphy
Regional Manager South
REGION:
Cork
M: 087 260 3163
E: pat.murphy@firstcitizen.ie
Michael Fleming
Regional Manager West
REGION:
Galway & Mayo
M: 087 252 6403
E: michael.fleming@firstcitizen.ie
Alan McGuckian
Area Sales & Portfolio Manager
REGION:
South Dublin & Wicklow
M: 087 667 2076
E: alan.mcguckian@firstcitizen.ie
Robert Murray
Area Sales & Portfolio Manager
REGION:
North Dublin & South Louth
M: 087 798 5140
E: robert.murray@firstcitizen.ie
Vivienne Shannon
Area Sales & Portfolio Manager
REGION:
Dublin West & Leixlip, Celbridge
M: 087 242 0958
E: vivienne.shannon@firstcitizen.ie
John O'Dwyer
Area Sales & Portfolio Manager
REGION:
Kildare, Laois, Offaly & Westmeath
M: 087 255 5357
E: john.odwyer@firstcitizen.ie
Robert Kidd
Area Sales & Portfolio Manager
REGION:
Carlow, Kilkenny & Wexford
M: 087 258 0824
E: robert.kidd@firstcitizen.ie
Gerry Oakes
Area Sales & Portfolio Manager
REGION:
North Louth, Meath, Monaghan & Cavan
M: 087 263 3000
E: gerry.oakes@firstcitizen.ie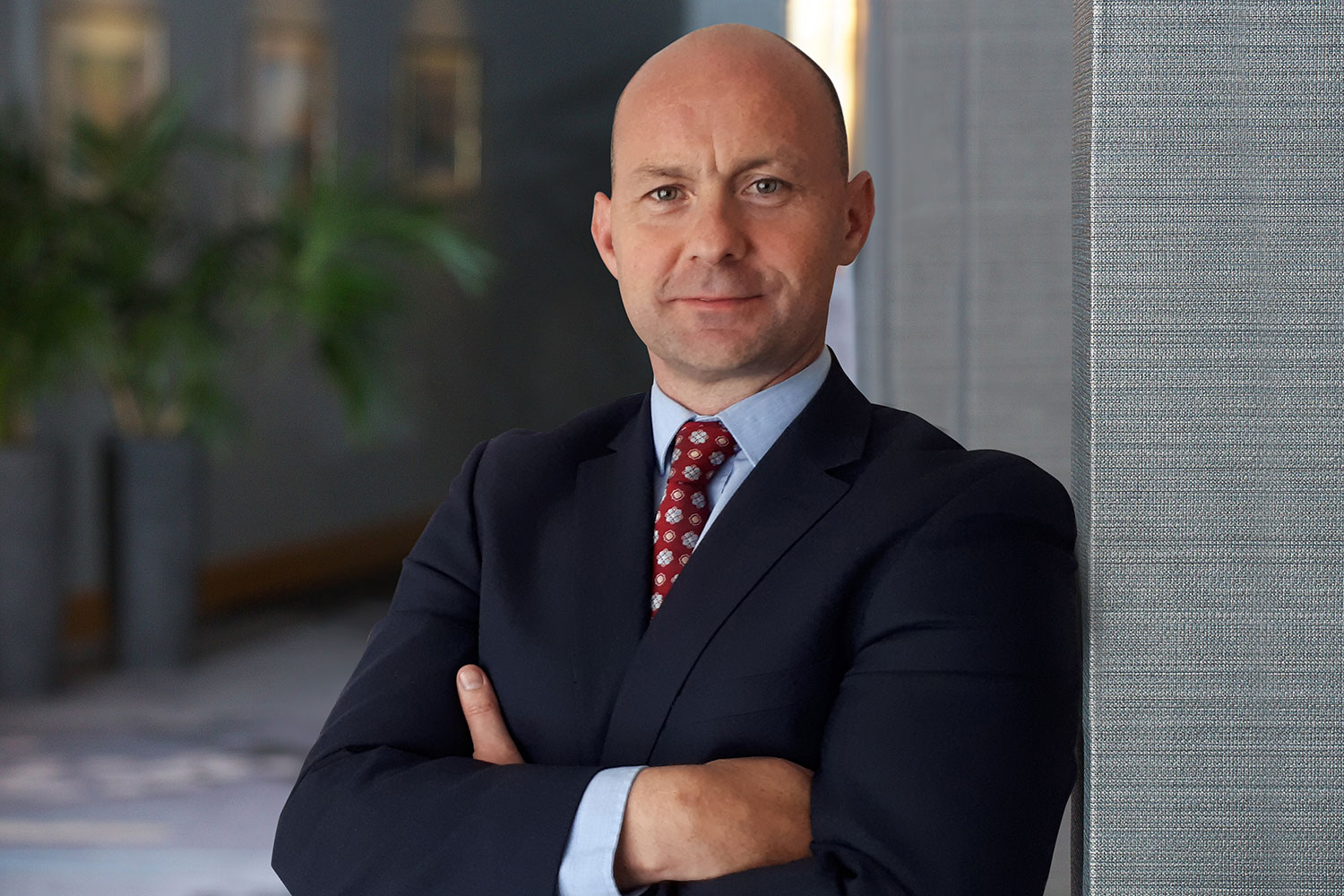 Donal Galvin
Area Sales & Portfolio Manager
REGION:
Kerry & North Cork
M: 087 683 7586
E: donal.galvin@firstcitizen.ie
Owen O'Reilly
Area Sales & Portfolio Manager
REGION:
Limerick, Clare & North Tipperary
M: 087 258 0851
E: owen.oreilly@firstcitizen.ie
Brian Fitzgerald
Area Sales & Portfolio Manager
REGION:
Waterford & South Tipperary
M: 087 253 6774
E: brian.fitzgerald@firstcitizen.ie
Gerry O'Donnell
Area Sales & Portfolio Manager
REGION:
Sligo & Donegal
M: 087 258 0769
E: gerry.odonnell@firstcitizen.ie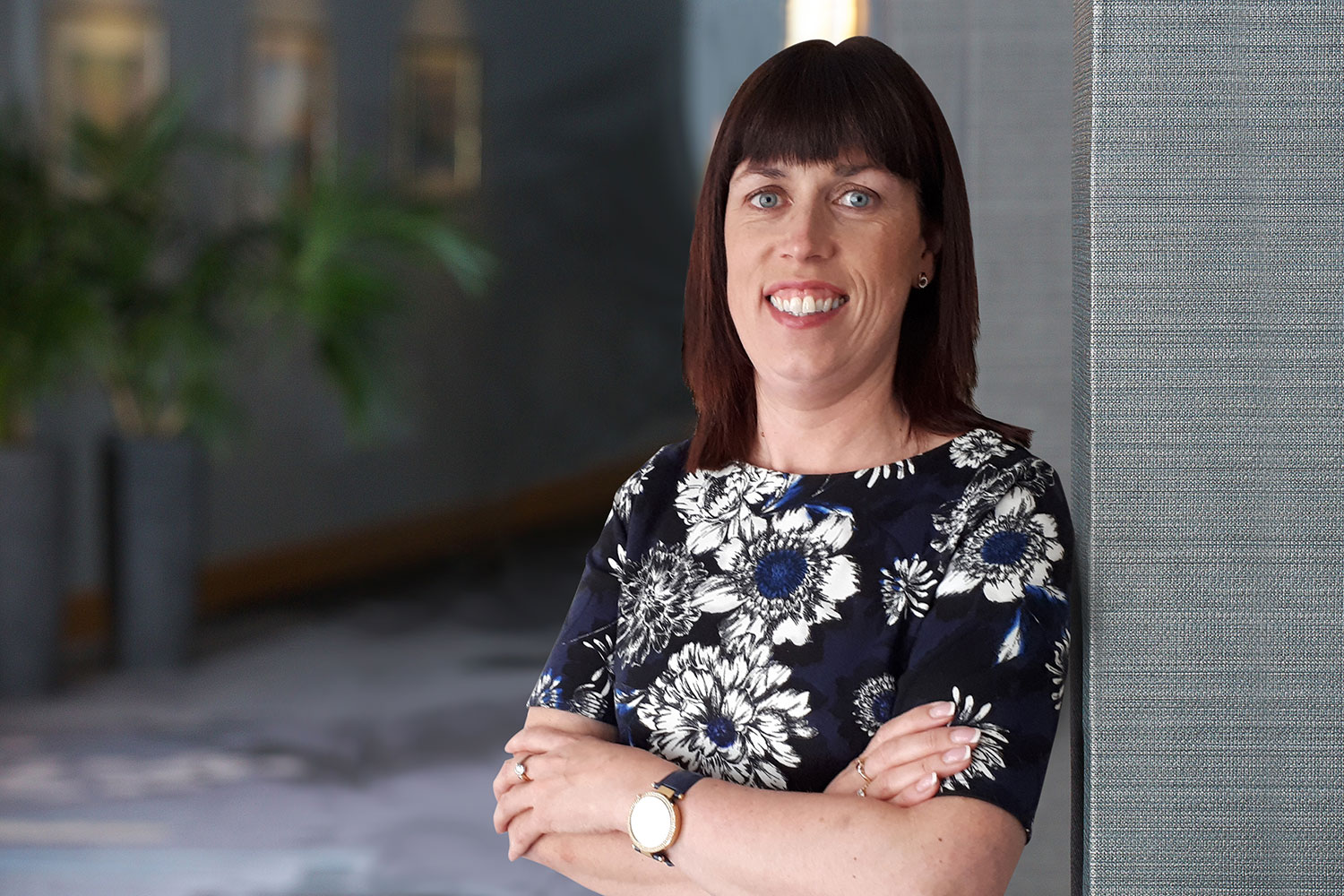 Eileen Sweeny
Area Sales & Portfolio Manager
REGION:
Roscommon, Leitrim, Longford & Mayo
M: 087 629 6457
E: eileen.sweeny@firstcitizen.ie